What are you curious about?
Every week, Doug pulls three questions from his jar and chooses one to answer in a short video. Voting for this episode is now closed. Would you like to vote on the most recent poll?
I pulled three questions from my jar. Which question do you want to explore next week? What is a cornucopia?

-Brenna, 5th Grade

Why is it called Thanksgiving?

-Ansleigh, 2nd Grade

Why do people eat turkey on Thanksgiving?

-Charlotte, 2nd Grade
Looking for a hands-on activity?
Try out a hands-on extension activity from Mystery Science.
Share This Episode
Share a link to this video with your students to watch individually during centers, at home, or any other time.
Students will only have access to this episode, "What's the biggest apple in the world?". This link will expire 10 days from now.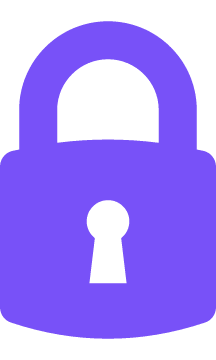 This episode is locked
Invite 5 or more friends and we'll unlock all previous episodes as a thank you!
Locked
6:10
Why is the sky blue?
Locked
4:41
Why do we call them doughnuts?
Locked
5:16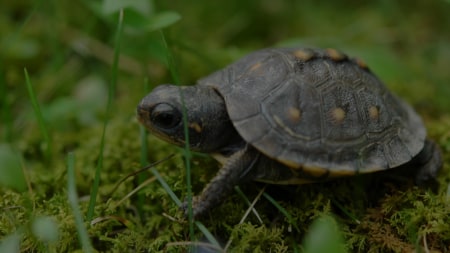 Could a turtle live outside its shell?