What are you curious about?
Every week, Doug pulls three questions from his jar and chooses one to answer in a short video. Voting for this episode is now closed. Would you like to vote on the most recent poll?
I pulled three questions from my jar. Which question do you want to explore next week? How is gold made?

-Janvi, 5th Grade

Why are flamingos pink?

-Yoxagani, 4th Grade

Where does chocolate come from?

-Miyuri, 5th Grade
Looking for a hands-on activity?
Try out a hands-on extension activity from Mystery Science.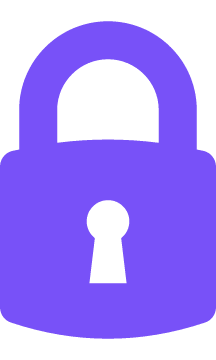 This episode is locked
Invite 5 or more friends and we'll unlock all previous episodes as a thank you!
Locked
6:10
Why is the sky blue?
Locked
4:41
Why do we call them doughnuts?
Locked
5:16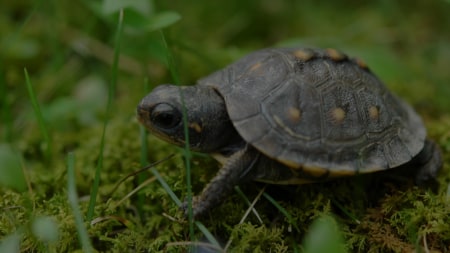 Could a turtle live outside its shell?